About Me
The Long Road
Born into a family of creatives, as the oldest I felt it was my responsibility to choose a career that was "practical and hard working" so I opted for the Carpentry/Building trade and yet for the next 25 years I would always be drawn to creating, at first drawing, painting, wood carving and when I had the time and money to process film I'd break out the old Zenit Camera and try my hand at photography. 1998, I discovered Photoshop and began creating collages using stock images but over time due to the lack of decent images I decided to take my own stock photos and bought my first digital camera.
10 years on and countless hours of shooting and creating, I realised that being creative was something that I couldn't walk away from, it fed my spirit, allowed me to communicate and in a lot of ways kept me sane. My lifestyle is a lot different to what it was back then, I earn a very modest living through photography and its supplemented with casual work working with children at risk but together they form a balance in my life that is priceless.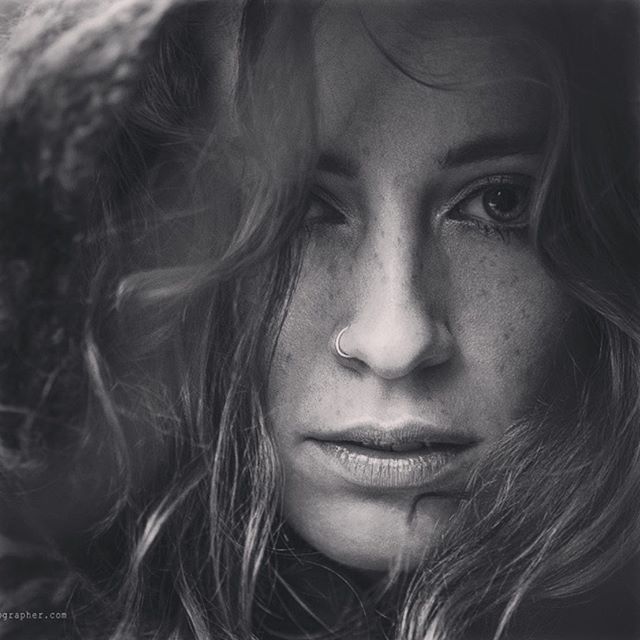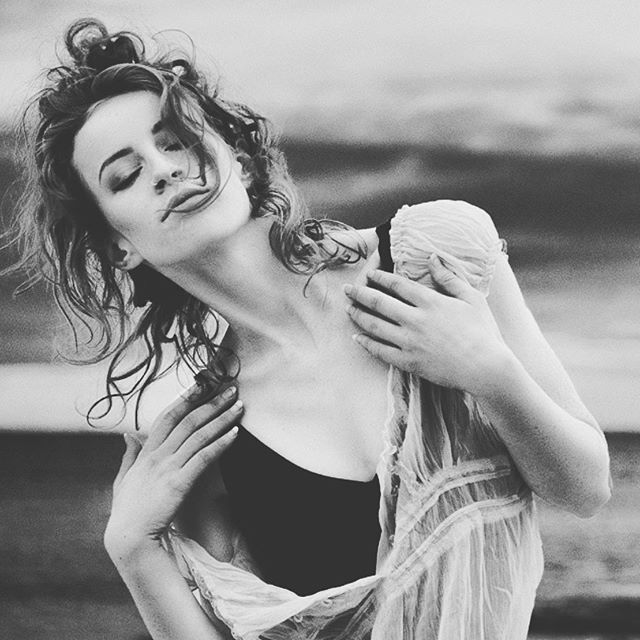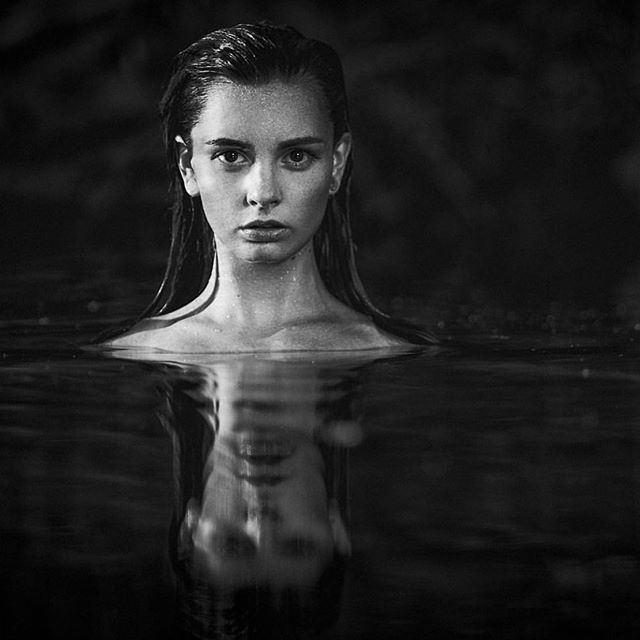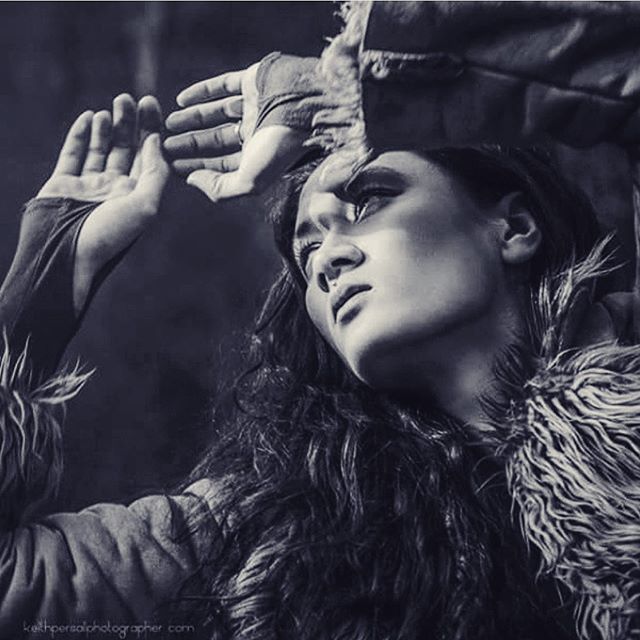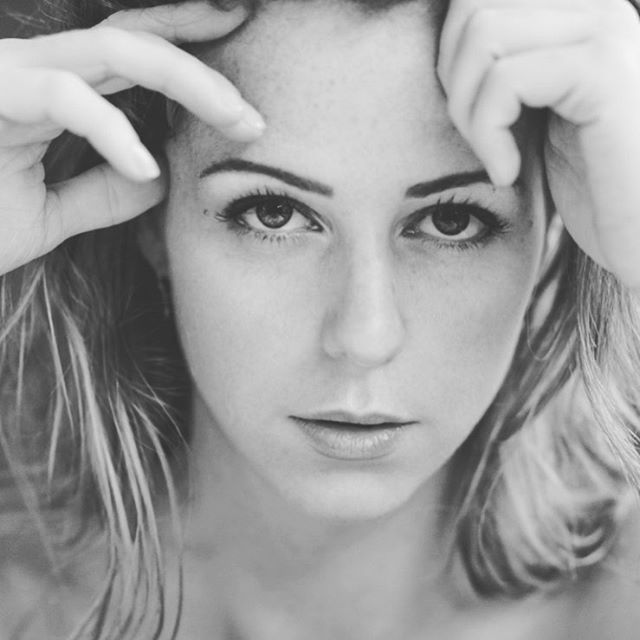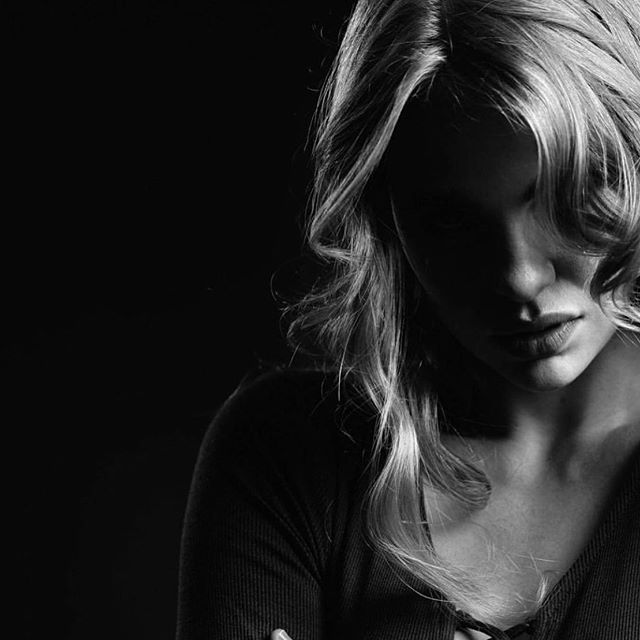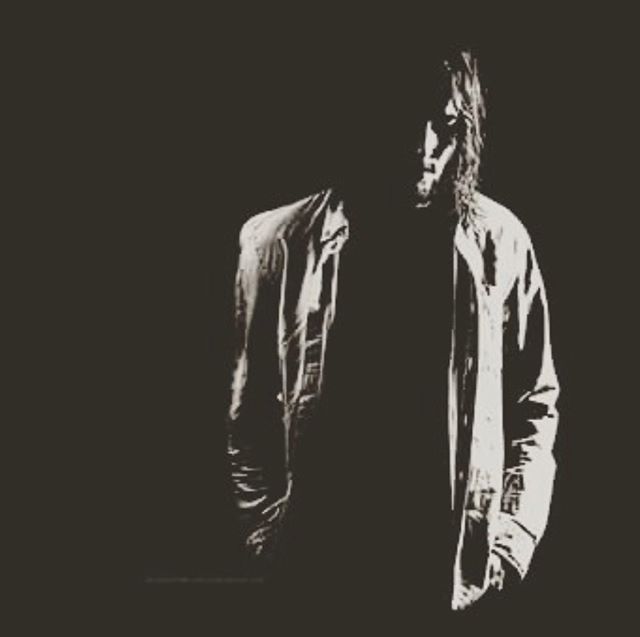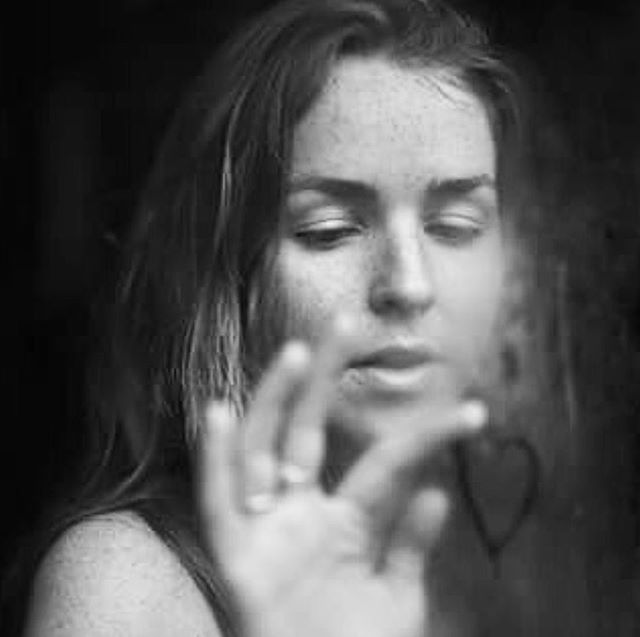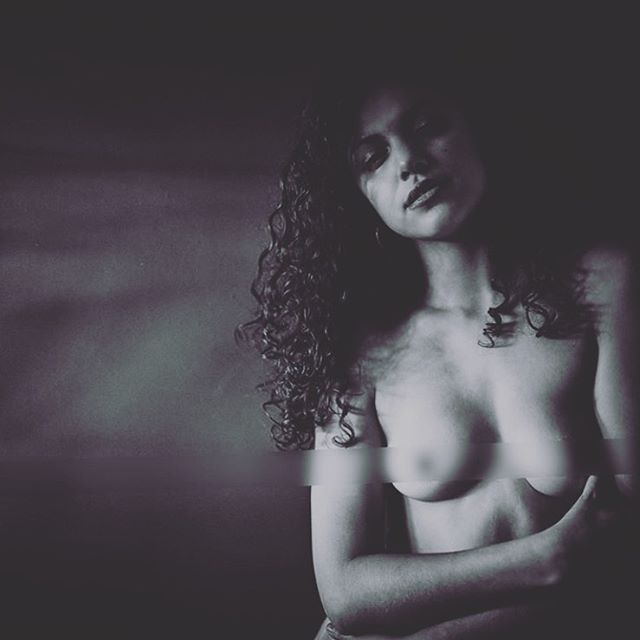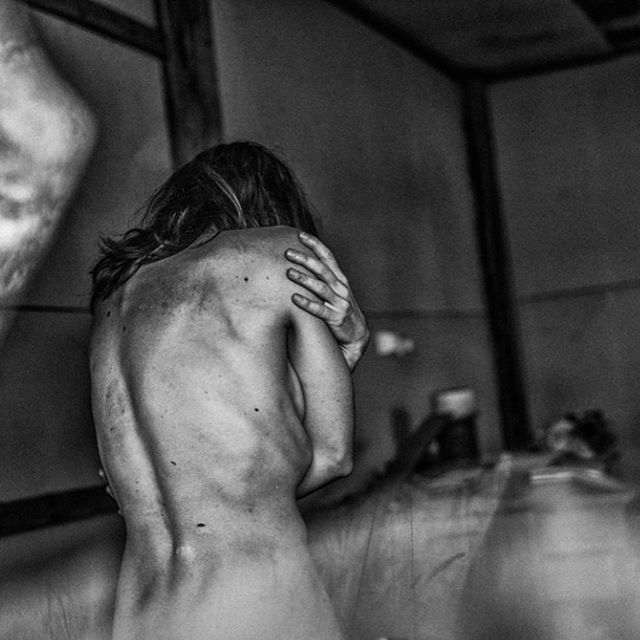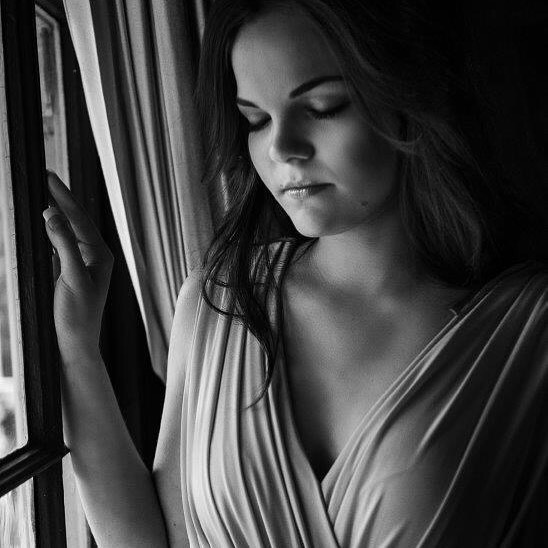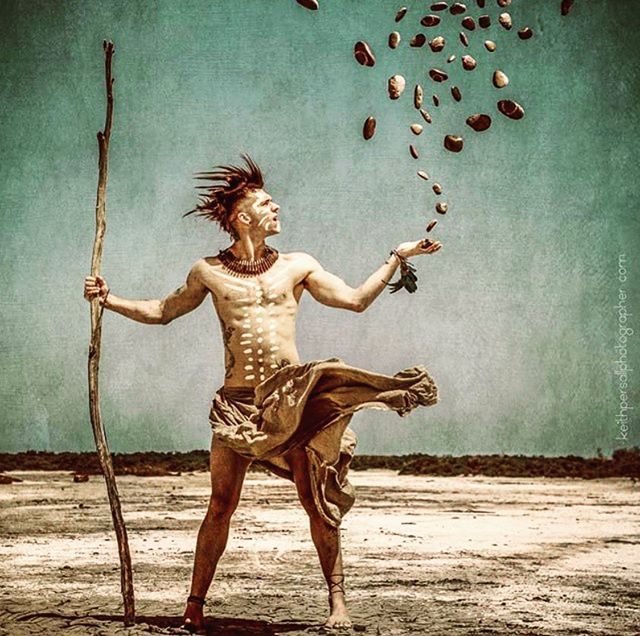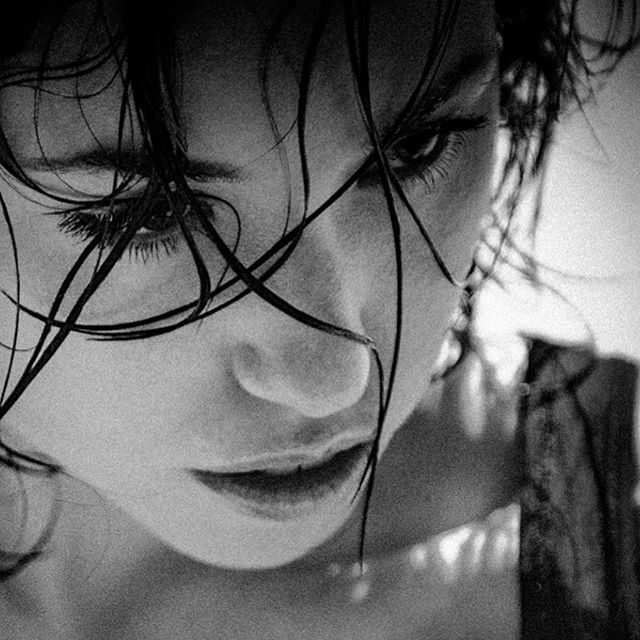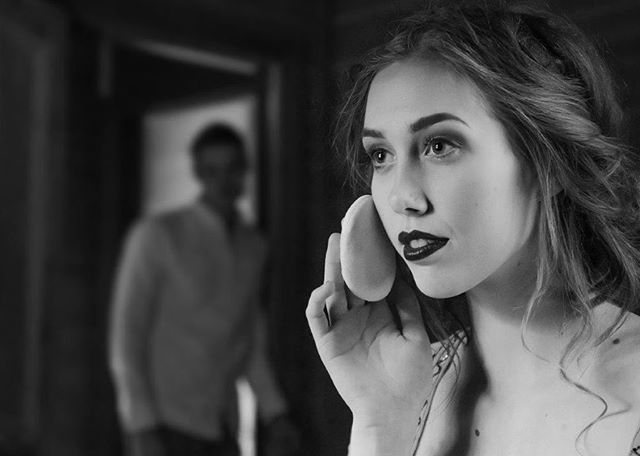 Contact
If you're interested in obtaining a quote please try and be as descriptive as possible in the description section. The more information you can provide the more realistic the price.
About my
Photography
I hang my hat in the artistic realm, my goal is always to strive to produce imagery that has substance, is interesting, emotional, timelessness and most importantly it imparts an aspect of the subjects depth and character. I very much enjoy exploring the humanity, we're all individuals and have a story and expression that that is our own.
Photography requires a skill set that extends well beyond being able to use a camera or being able to memorise a set of poses. Beyond the expertise of camera use, how to compose an image and the understanding of light and shadow, what I bring to a shoot is observation, imagination. a good understanding of body language the ability to be able to communicate to the subject and encourage the subtly and expression that is true to them self.
Basic packages are available upon request for portrait work with cohesive themed project and conceptual art work are predominately priced on a commission basis.